Our vision is to enable coffee farming communities worldwide to effectively adapt to climate change.
be part of it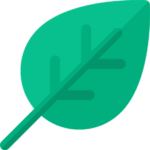 With climate change affecting coffee more quickly than anyone could have expected the sector must band together to create a response that ensures the future of coffee farming communities and coffee producers.
To respond effectively to climate challenges, c&c is solely committed to ensuring that every coffee farmer across the world has a chance to secure their livelihoods by receiving training, access to appropriate methods and know-how on climate-smart agriculture practices.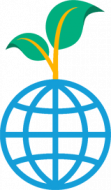 With your contribution as part of the private coffee sector, you make our work happen. Take action, team up and collectively achieve impact.
The initiative for coffee&climate (c&c) is an open global partnership of coffee companies and public partners who strive to address the negative effects of climate change in coffee and help the sector to adapt. Due to varying weather conditions, the extensive expertise of c&c encourages practical adaptation and further developing sustainable production methods which secure higher yields and return of investment. Thus, c&c promotes a coordinated effort of dedicated members within the coffee sector. The aim is to enable smallholder coffee farming families to better respond to climate change in the short and long term by increasing their adaptive capacity and resilience.
Through our work we are contributing to a collective impact beyond coffee.
c&c is contributing to achieving the UN Sustainable Development Goals (SDGs) including: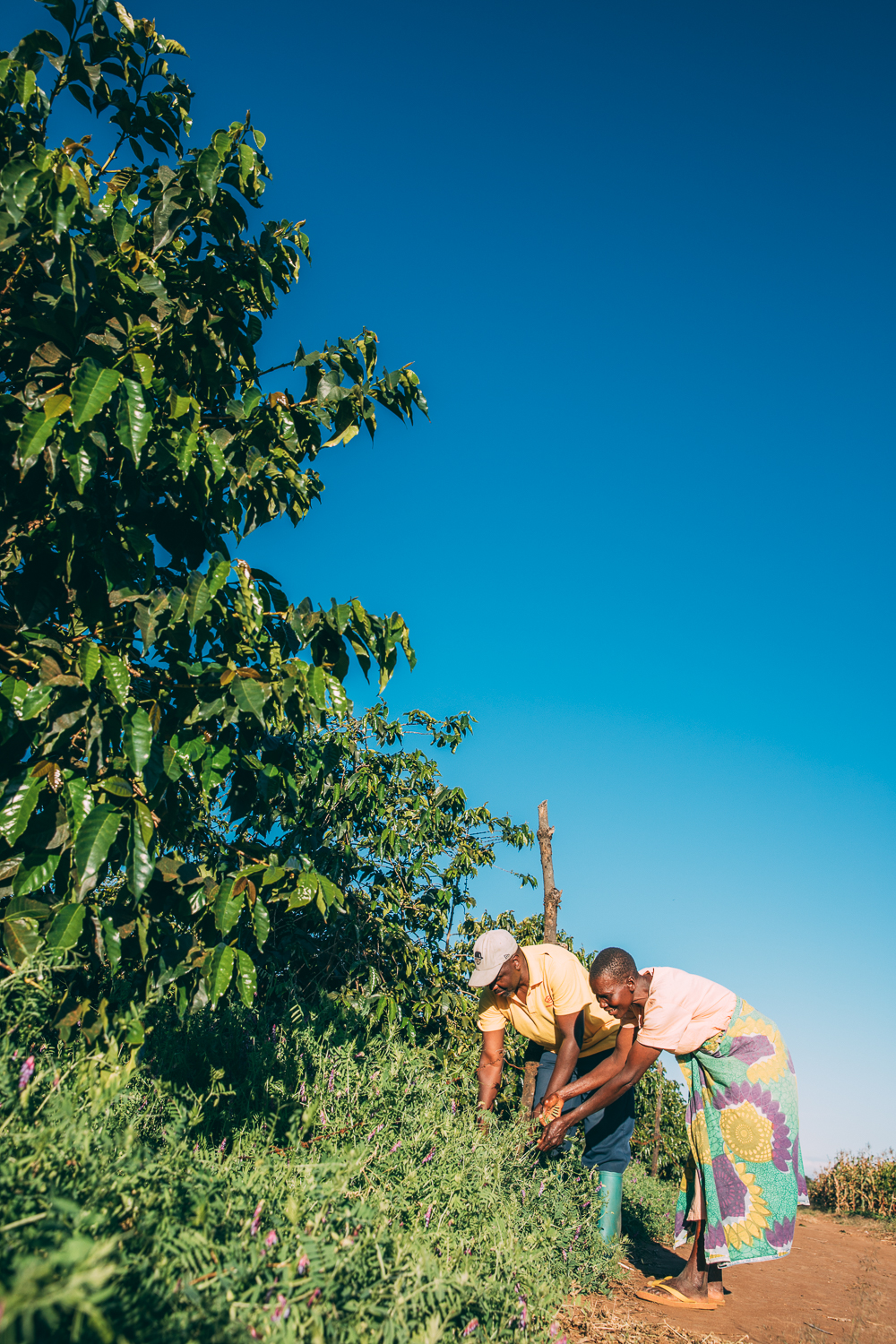 Test, consolidate and promote best climate adaptation and mitigation practices through the
c&c toolbox
.
Strengthen coffee communities by supporting them to develop and implement their own climate adaptation plans.
Build alliances of implementing partners to locally raise awareness of climate change.