gender inclusion and climate change in coffee production

One of the most impactful ways to promote sustainable development in farming families is to drive change for women!
Michael Opitz – Managing Director Hanns R. Neumann Stiftung (HRNS)
The initiative for coffee&climate promotes gender equality in coffee households and producer communities together with climate change adaptation practices. Women in coffee producing areas are often left out in decision-making processes. At the same time they are most vulnerable to the effects of climate change. Therefore, in order to increase women participation in joint decision making on household level and in leadership positions, and enhance the adaptation of climate-resilient household practices we run our gender focused climate component in cooperation with public and private partners.The project is not only closing the gap between gender and climate change in coffee production. It supports operations and resilience of smallholder farming. Additional programming efforts include the stronger involvement of women into management and productive processes in farmer organizations.
Together we lift the efficiency and impact of coping strategies at household and community level. Further, we will assess together with farming households and farmer organizations how to further develop approaches for enhancing their efforts to prop up resilience.
We are currently promoting joint household decisions and greater inclusion of women in the c&c approach in
Guatemala, Honduras
and
Tanzania
.
Through its
gender component
, c&c is contributing to achieving the UN Sustainable Development Goal (SDG) #5:
Gender equality.
Promotion of a stronger involvement of women in farmer organizations and decision making on household level.
Introducing practical and time-saving technologies that are addressing women's workload and 'time poverty'.
Saved time allows women a more frequent participation in training and farmer group activities.
Women become drivers of climate-smart agronomy practices and resilience.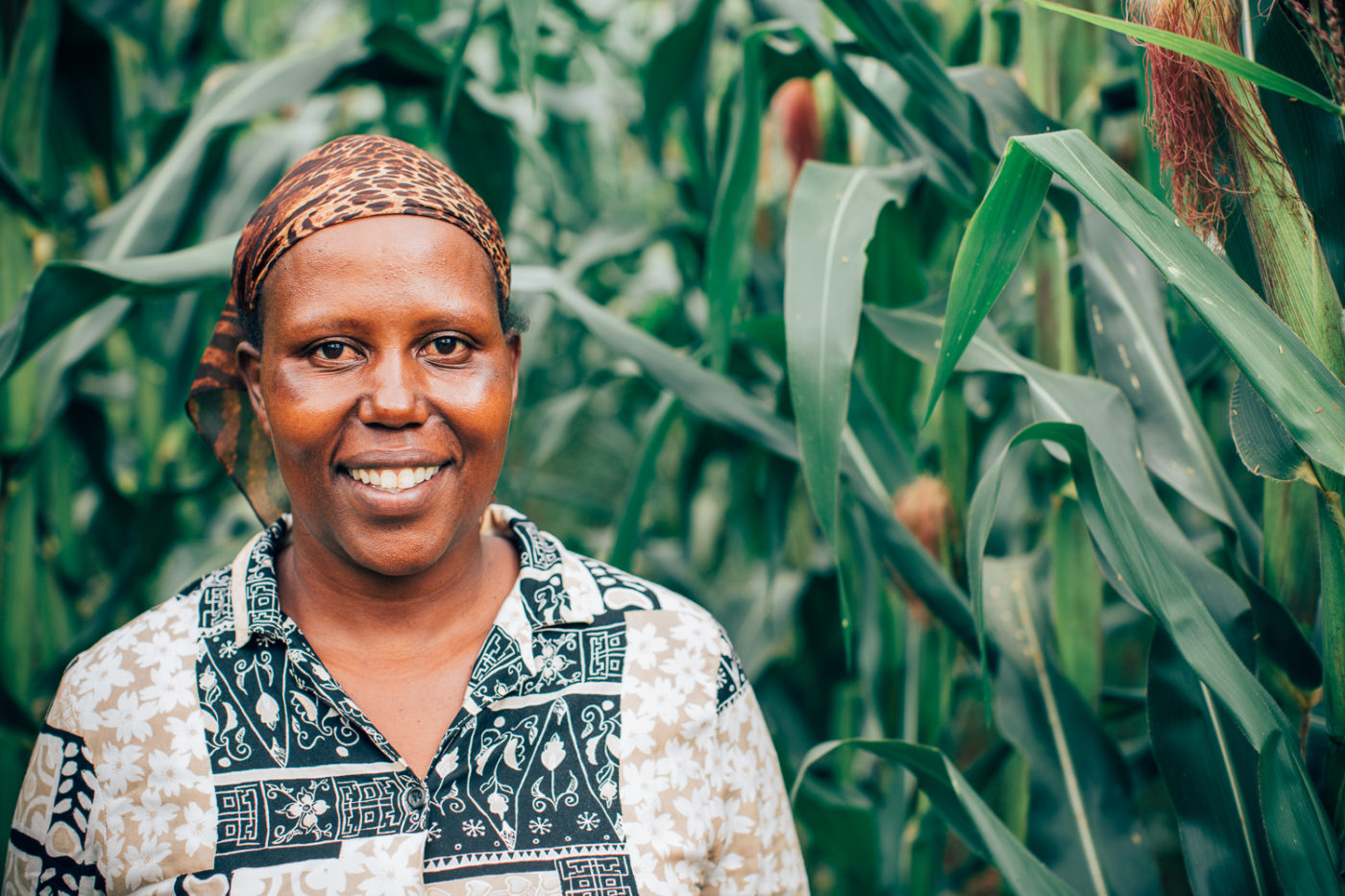 We constantly further develop and spread the sector knowledge for effectively and efficiently addressing climate change. Financial support to scale our c&c gender component is welcome.
For all interested private companies and organizations you can contact us directly via email: info@coffeeandclimate.org.