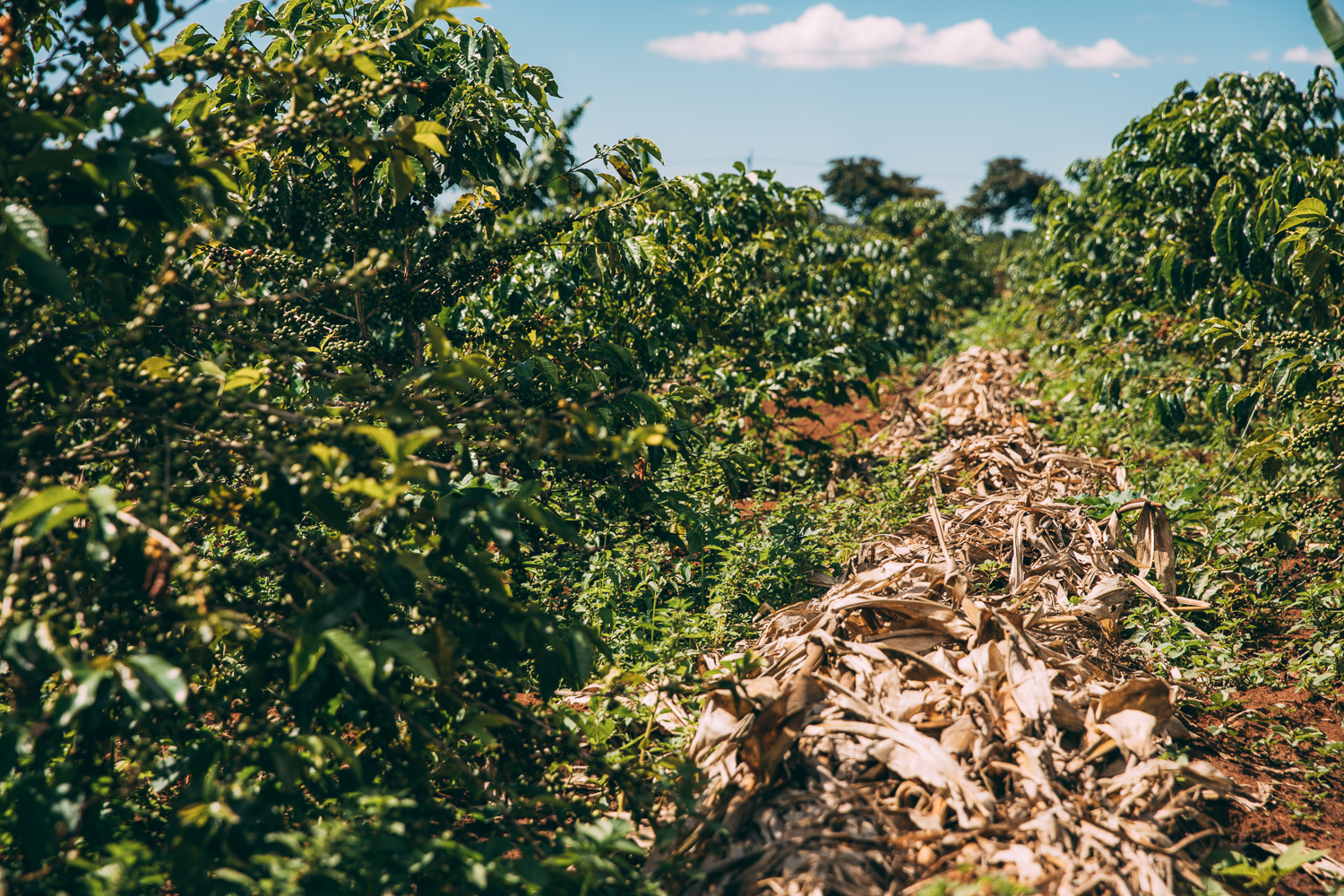 c&c in Tanzania

c&c is currently active in the Mbeya rural district in Southern Tanzania and in the Kilimanjaro and Arusha districts of Northern Tanzania.
Coffee farmers in Tanzania are facing various climatic hazards and impacts that are directly affecting coffee production. Common climate hazards are unpredictable. Heavy rainfall within short periods, hailstorms, strong winds, rising temperatures and prolonged drought periods are only a few challenges.
Through the conduction of workshops and training on climate-smart agriculture practices to strategic partners, c&c in Tanzania shares the knowledge sector-wide. Moreover, c&c promotes climate adaptation and mitigation practices and links beneficiaries to service providers – for instance to alternative energy.
The initiative is vital in Tanzania as it is facilitating mindset in the way producers and partners look at climate change. The initiative is also, through HRNS, mainstreaming adaptation and mitigation options throughout other vital social-economic activities including gender and youth as they contribute to climate. Women and youths are the most affected demography hence their inclusion in the project enhances the subject when addressing it to direct beneficiaries.
More than 4.500 farmers have been trained on climate resilience practices in Tanzania. These practices include on and off-farm adaptation and mitigation options such as rainwater harvesting basins and trenches for field use, mulching: dry and live soil cover crops and the establishment of shade tree nursery.
Through the "coffee&climate toolbox" c&c provides a quick guidance to coffee growers on best practices in adapting to and mitigating climate change.