Documentary film "It's Bean Too Hot" is now online! During the official premiere of the film on September 7th, Czech filmmaker, Hedvika Michnová, took us to coffee-producing communities in Tanzania and Costa Rica to meet smallholder families who are striving to keep coffee farming alive. "It's Bean Too Hot", tells the story of coffee heroes – smallholder farmers who are fighting climate change every day to save their livelihoods and your daily cup of coffee.
Following the premiere, we met up with Hedvika and c&c program manager, Stefan Ruge, for a live Meet & Greet Event hosted by Hanns R. Neumann Stiftung (HRNS) to discuss the film and importances of addressing the current climate crisis faced by smallholder farming families worldwide.
In case you missed it, make sure to visit the links below!
"IT'S BEAN TOO HOT" DOCUMENTARY FILM
MEET & GREET event RECORDING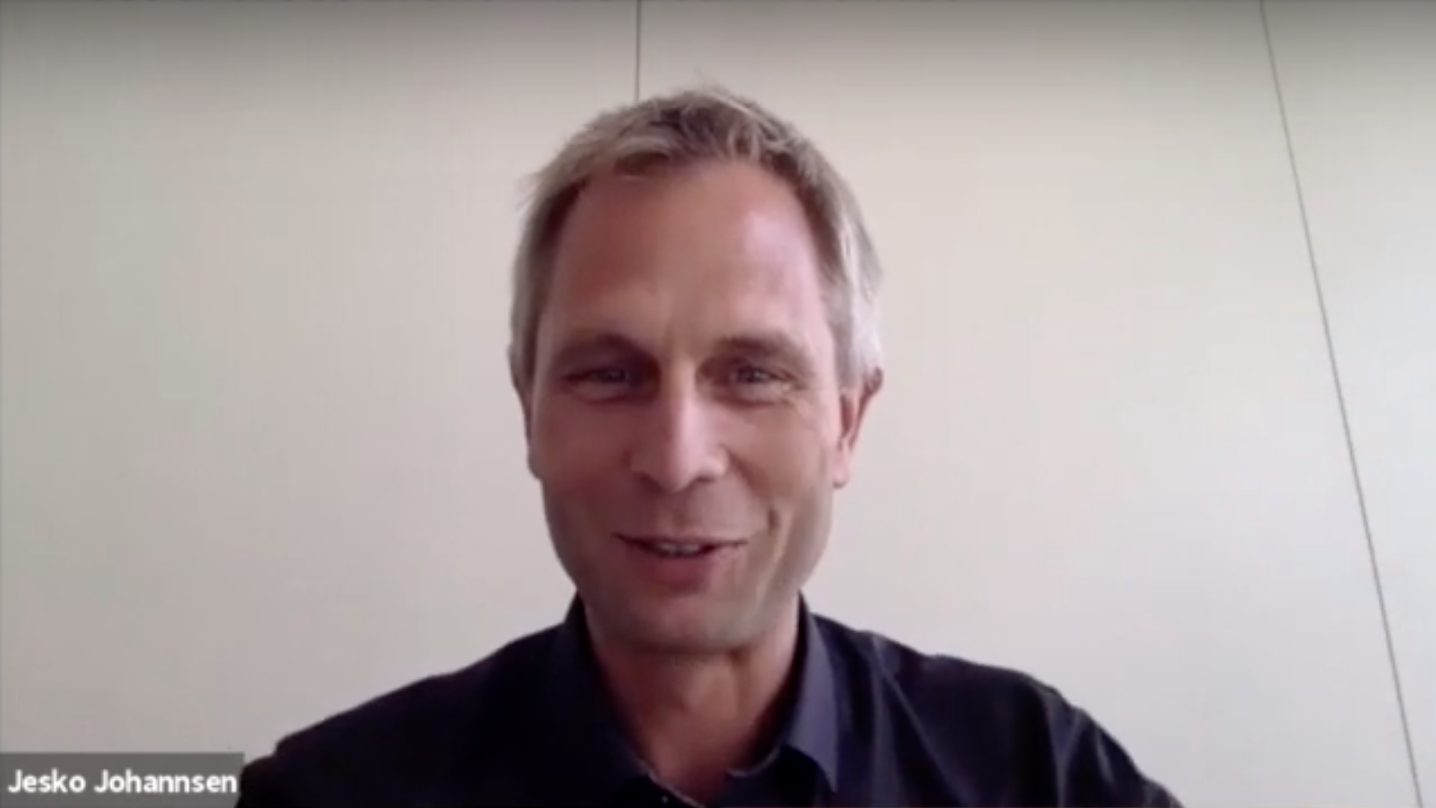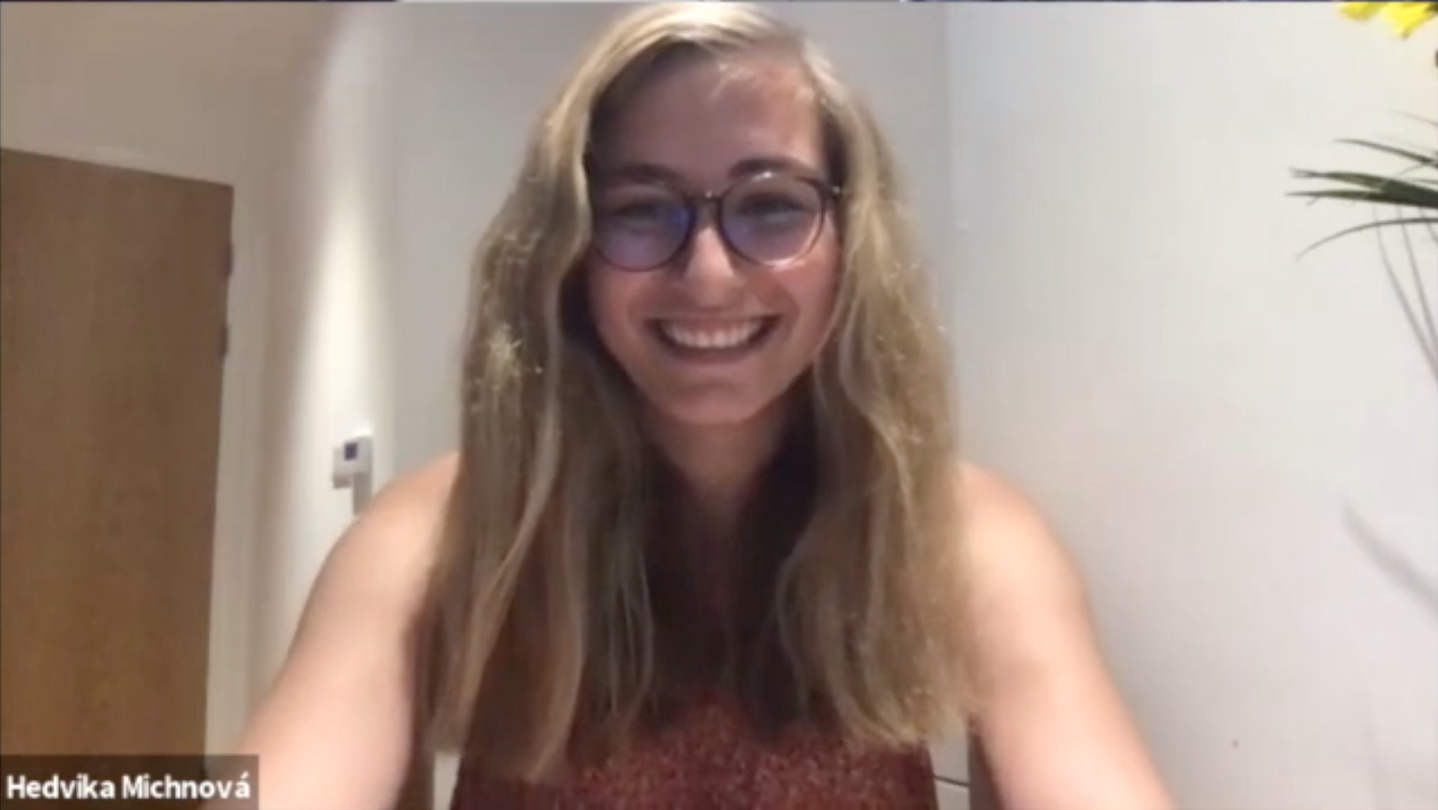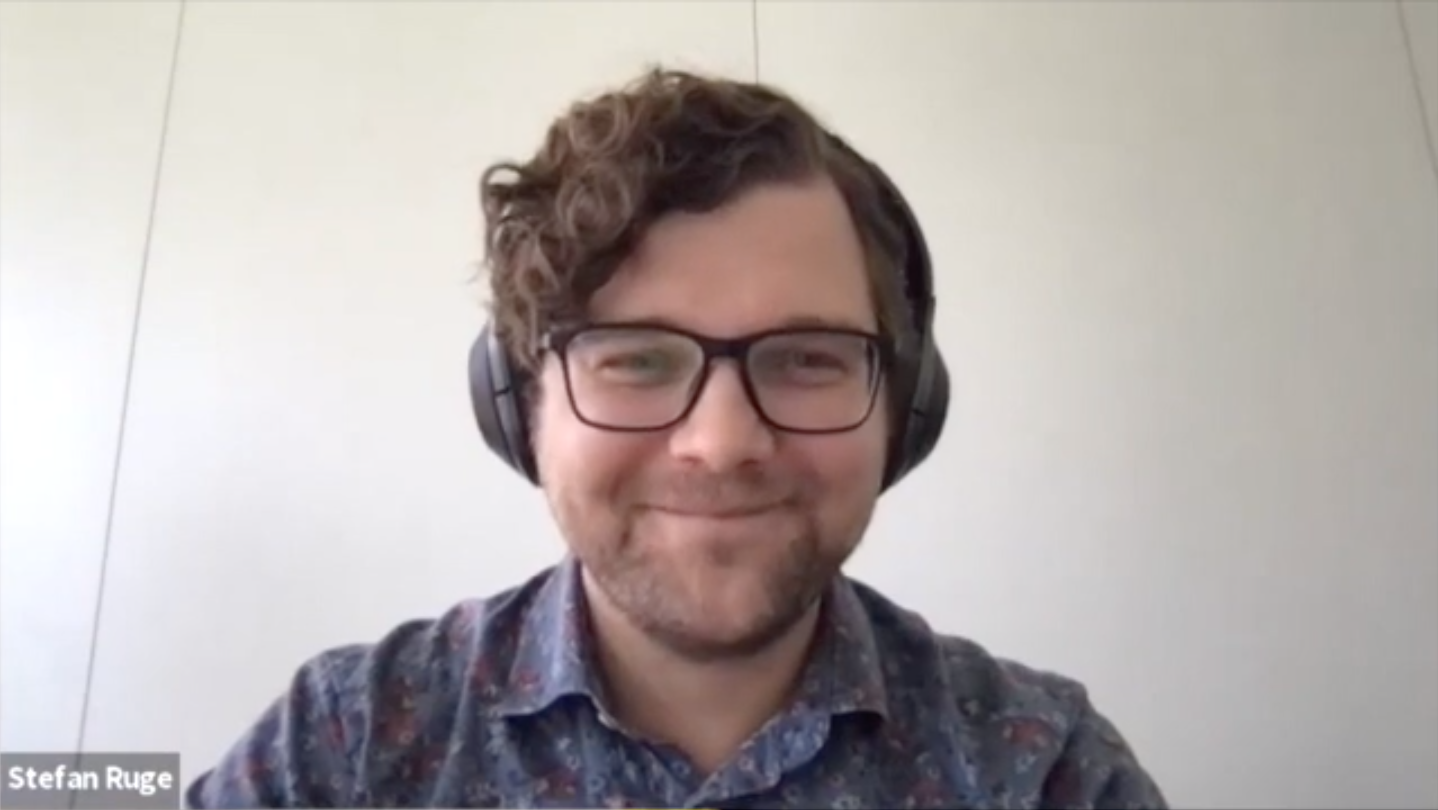 Great film, wonderfully presented. Congratulations to Hedvika and everyone involved. It was especially inspiring to hear the smallholder's viewpoints and the holistic approach that the initiative for coffee&climate (c&c) brings.
Presented very aestheticaly. Great compassion and the message was very well carried. It had wonderful tone of optimism on a very challenging topic. Well done!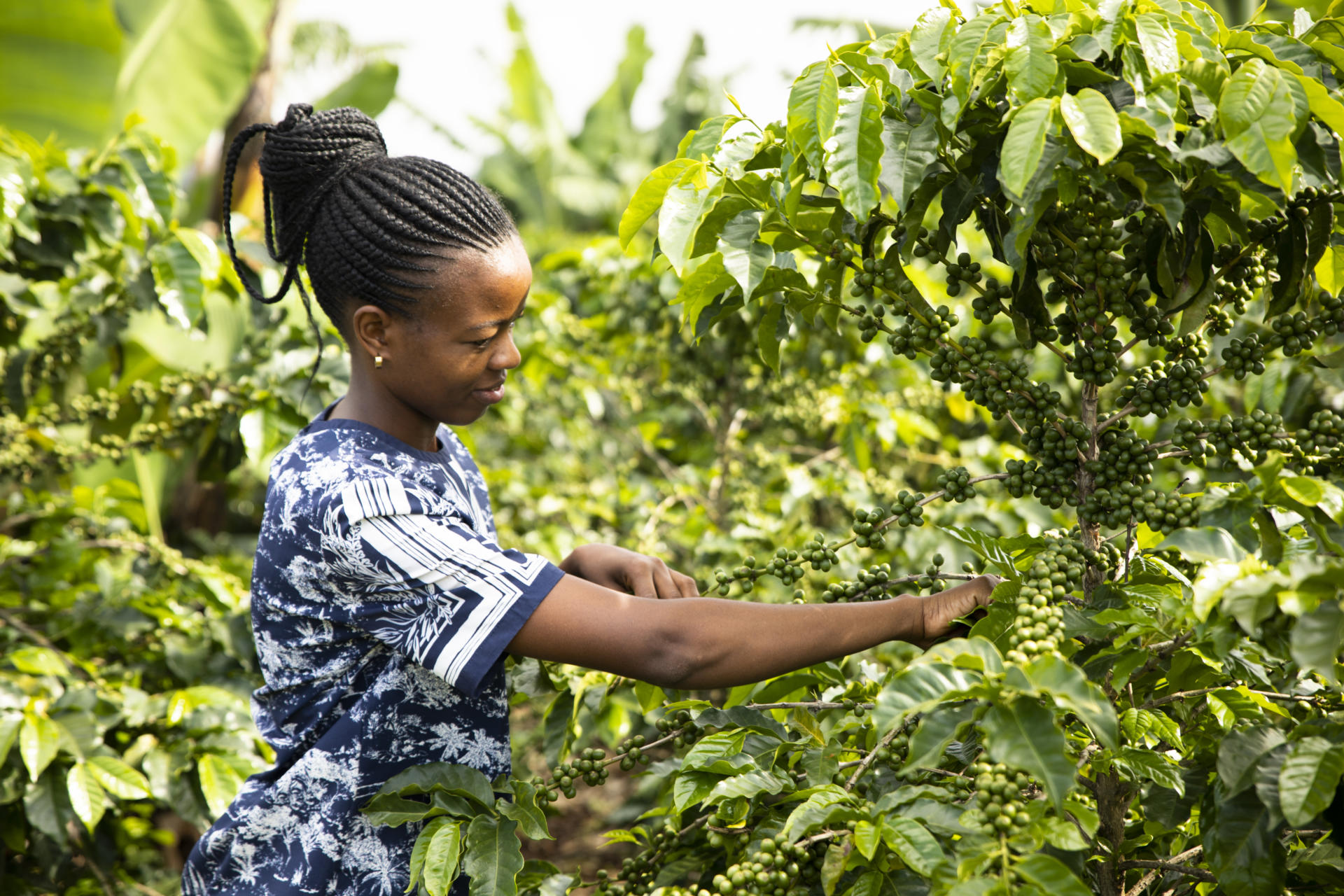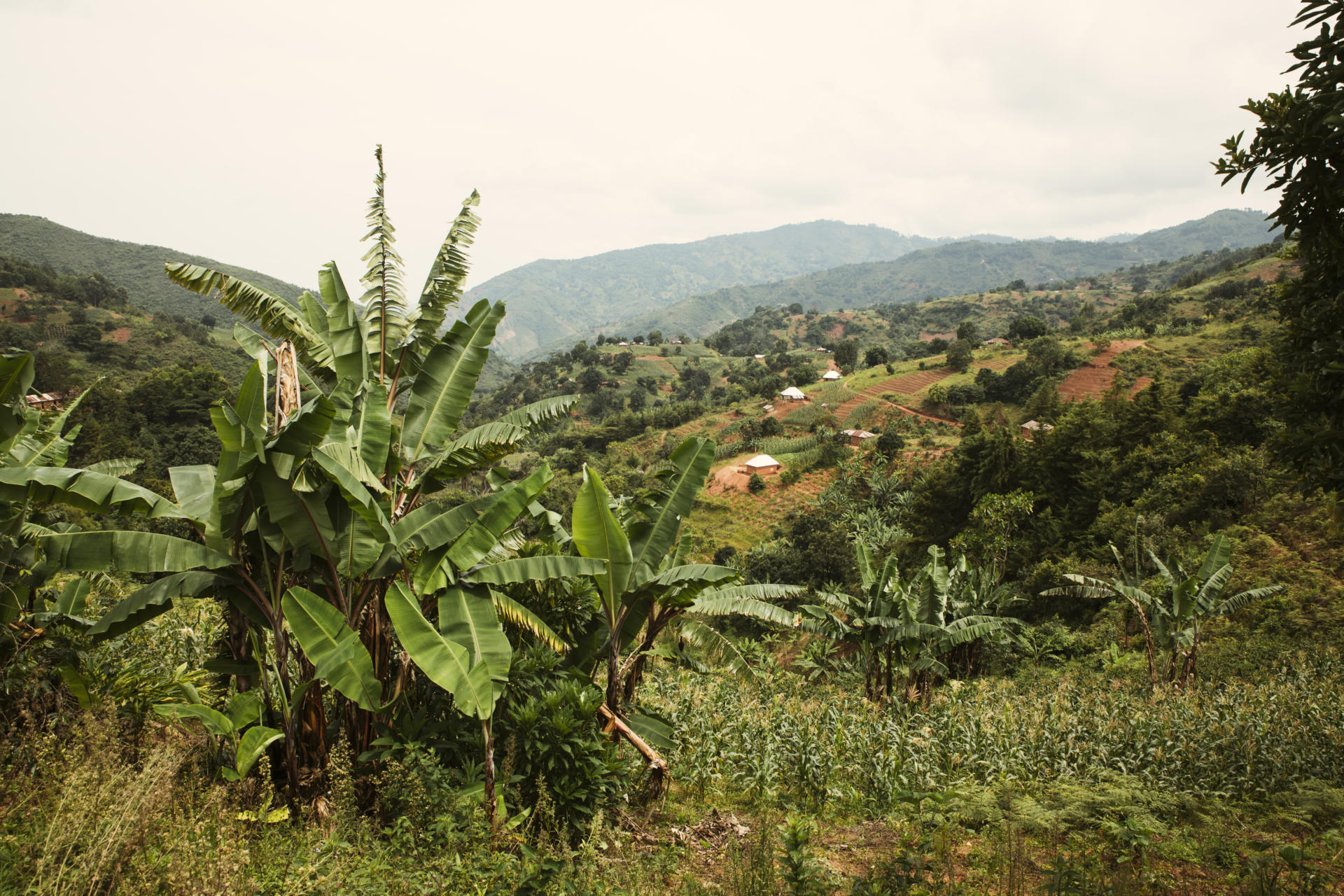 learn more about the initiative for coffee&climate