"I became more and more confident with myself and the role I have within the organization as a woman" tells Rina Mejia. Rina is the secretary of the gender committee for the Coffee Cooperative COCAFELOL in Ocotepeque, Honduras. As participant of the gender component within the initiative for coffee&climate, she received leadership trainings and today her cooperative is further advancing the role of women.
Rina is meeting with Veronica Rossi from the Italian roaster Lavazza who is visiting the Trifinio region (tri-border region between Guatemala, Honduras and El Salvador) to inform herself about projects supported by Lavazza. As CSR and Sustainability Expert, she knows how important it is to stronger involve women in coffee production. "Taking part in gender training workshops on women empowerment and self-consciousness was such a special experience for myself and the Lavazza team. Not to mention, on International Women's Day! I am beyond happy to have been part of this event", she shares. During International Women´s day, she attended a farmer field school with over 100 women attending training workshops in leadership, climate- smart farm management practices such as cover crops for soil management, monitoring devices for climate smart agricultural (CSA) practices and improved coffee varieties.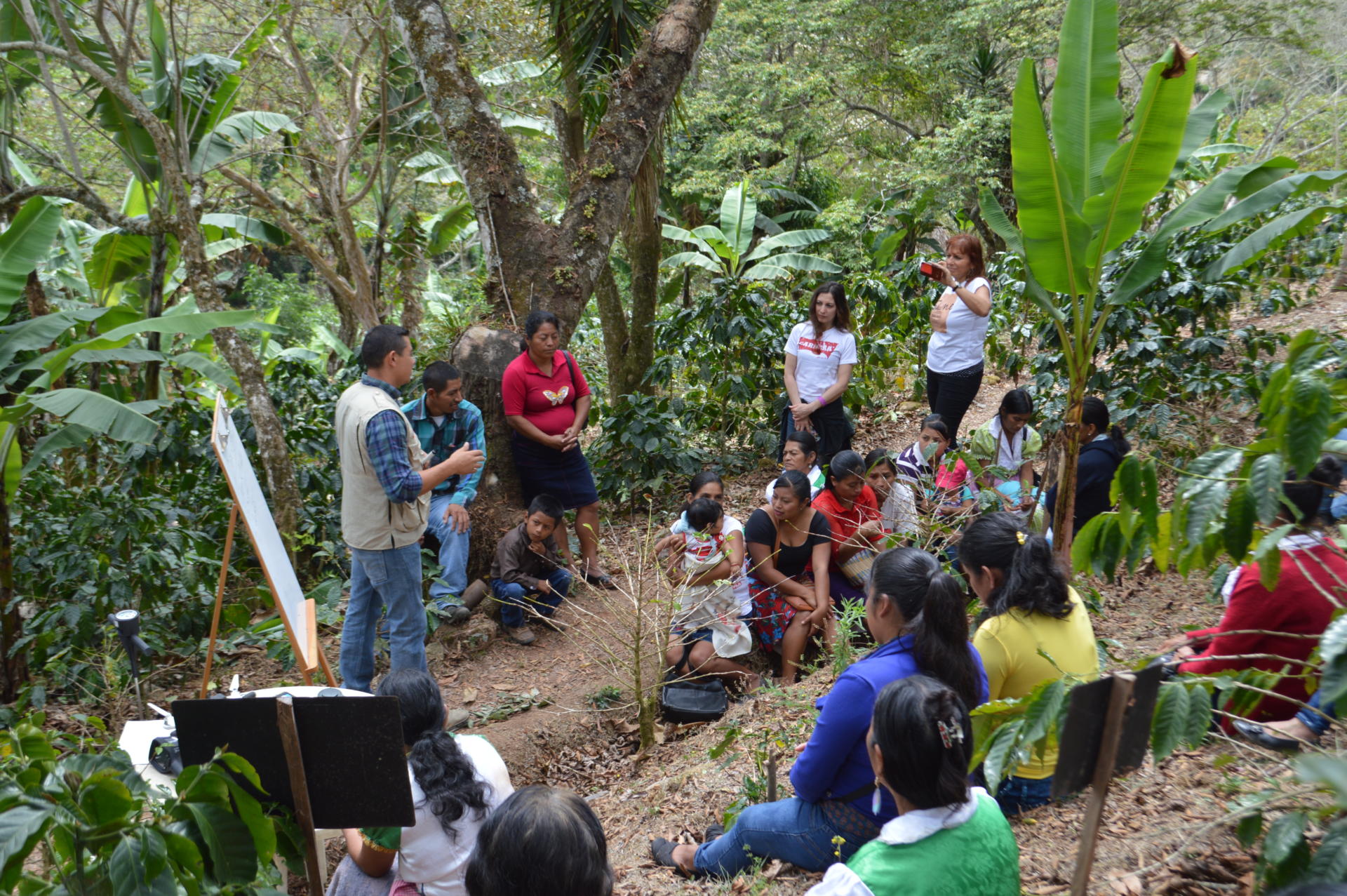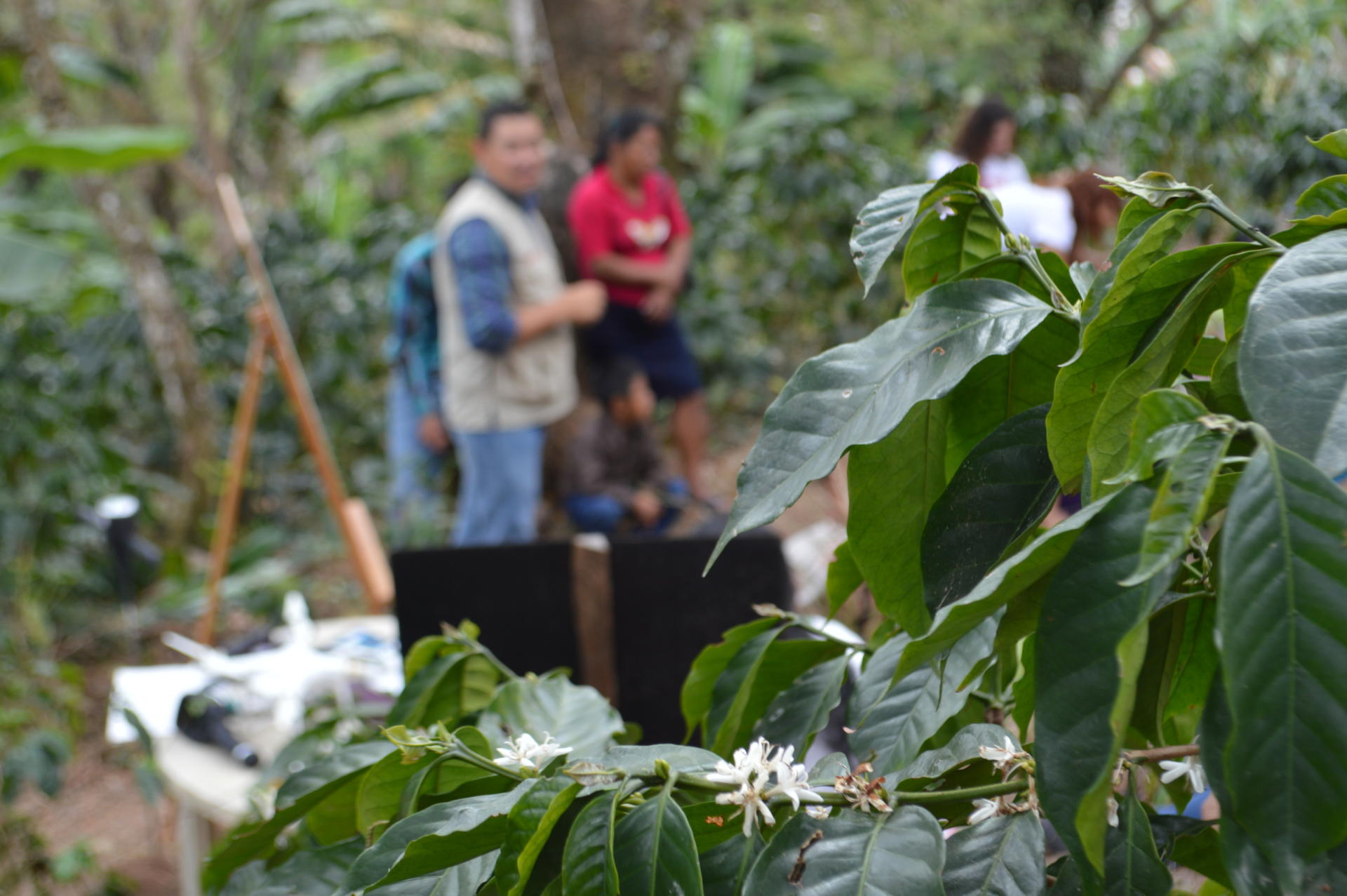 Rina shared, "We are currently working on creating a plan for activities together with the gender committee. Our effort to include women's participation in coffee and get to know more about the CSA practices available for us to use, will continue to grow in hope of improving coffee farmers livelihood."
Veronica was able to get to know innovative practices for coffee cultivation and see coffee farmers effort to strive and make a living.  "I am so grateful to have had the chance to meet all these amazing people: trainers, farmers, families. Only through valuable partnerships we can advance in sustainability", Veronica wrote on her LinkedIn Profile.
Coming to a coffee producing country from a roaster as Lavazza of course cannot go without a cupping. Veronica got the chance to cup different coffees with great cup profiles from organizations and coffee farmers who attended the programs they support. Some of the countries the coffee came from were Guatemala, El Salvador and Honduras.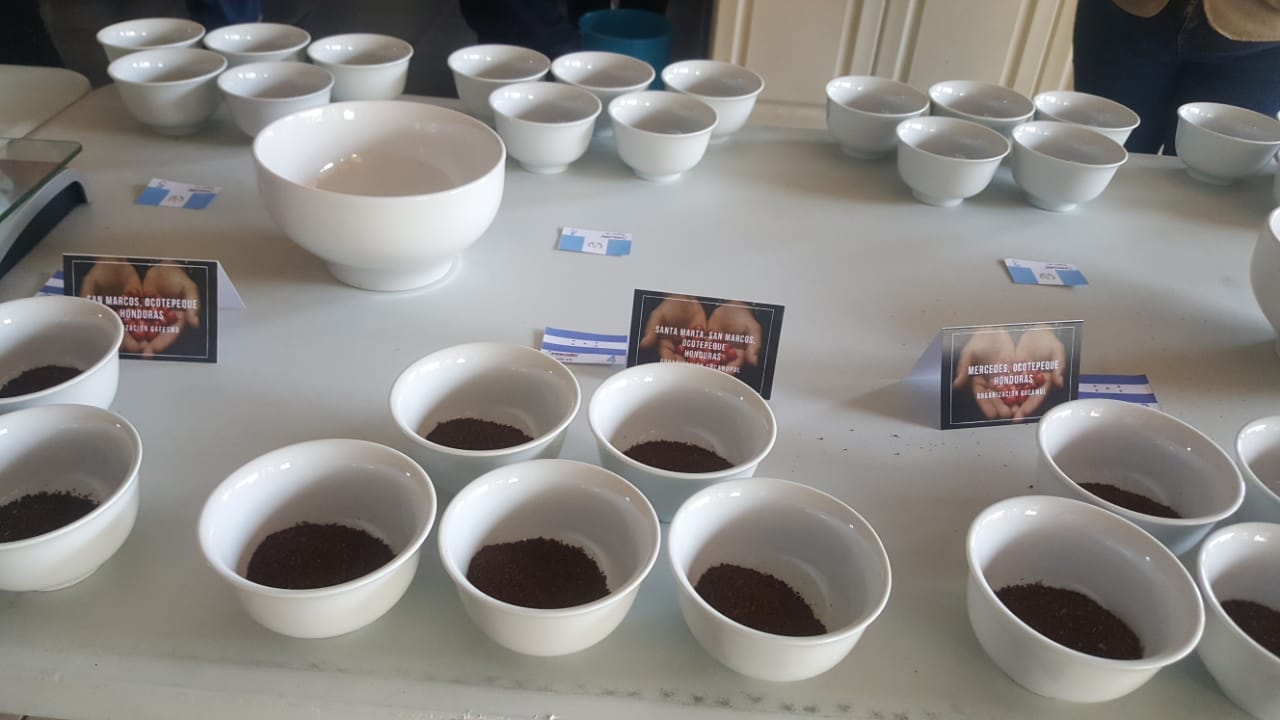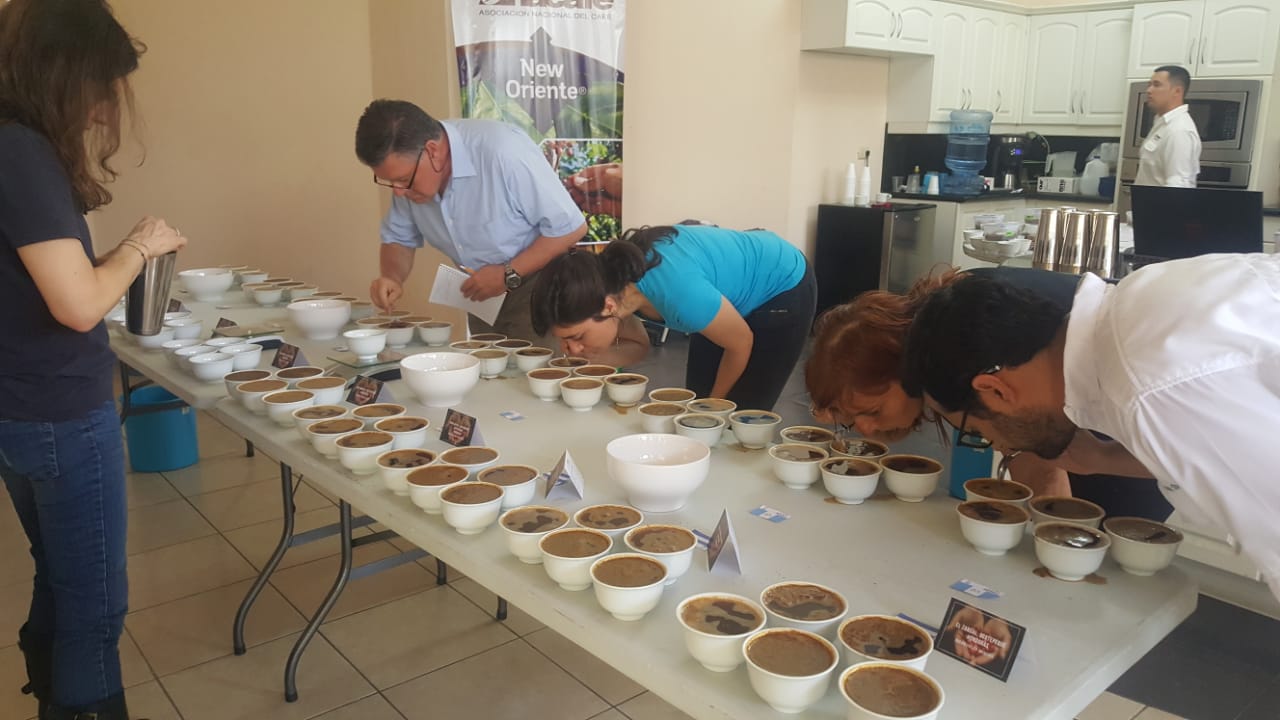 However, in the end it is not only about coffee quality as coffee farmer Rina knows: "Learning about new opportunities in microenterprises and better understanding of good financial management has made a significant difference for myself and my household."