Cooperation starts with dialog. Get in touch with us and discuss how coffee&climate envisions a climate-smart future for smallholder coffee farming families and what your role can be in this. Our global dedicated team is always available.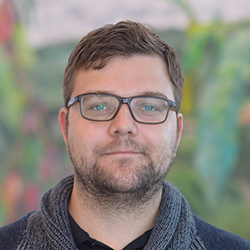 Stefan Ruge
c&c Program Manager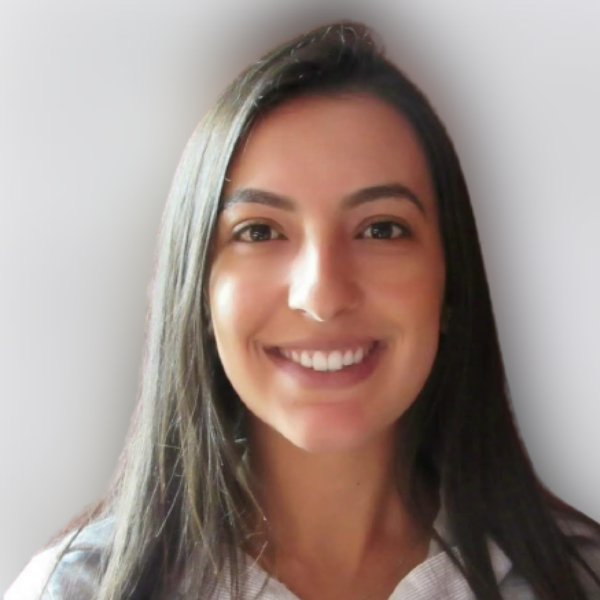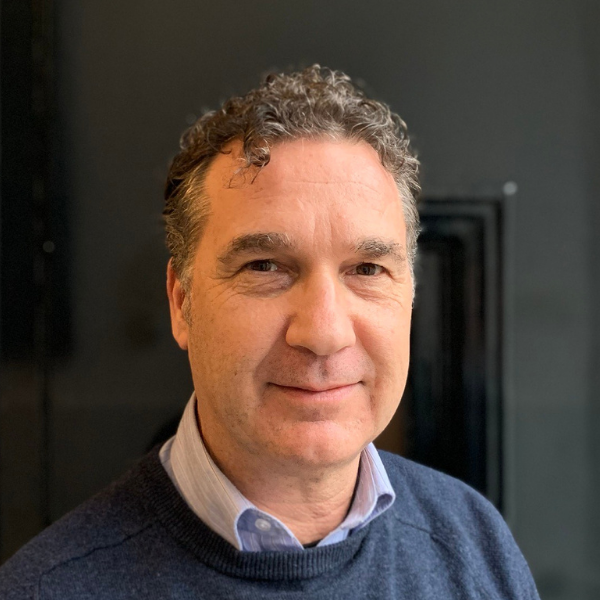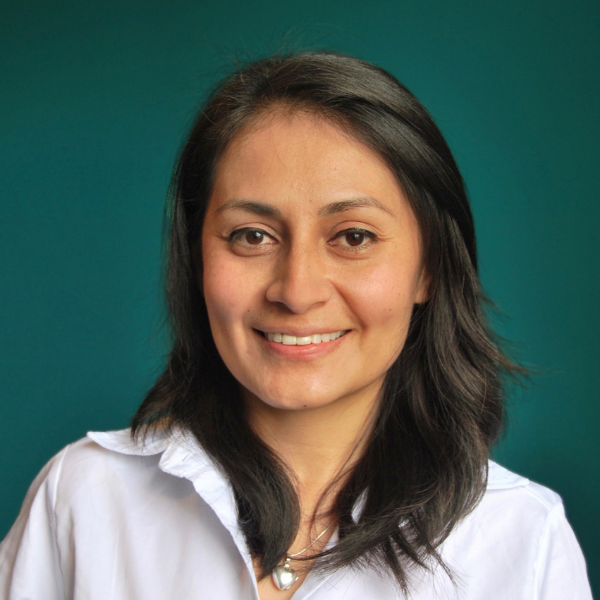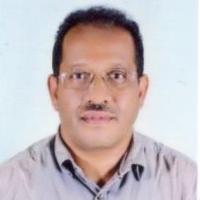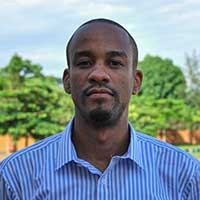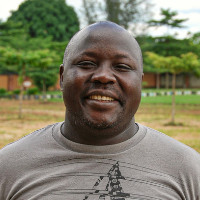 phone
+49 (0)40 808112-436
email
info@coffeeandclimate.org
address
Initiative for coffee&climate
c/o Hanns R. Neumann Stiftung
Am Sandtorpark 4 • 20457 Hamburg
Germany
Interested to support us?
Get in touch!
coffee&climate means collective impact – We need to get scale and be fast!
I agree to letting this website store and transmit my personal information according to its privacy policy so they can respond to my inquiry.