International Coffee Partners (ICP)
International Coffee Partners (ICP) is one of the driving forces behind the initiative for coffee&climate (c&c). Within our pre-competitive partnership, we acknowledge the fact, that the challenges, climate change is posing on smallholder coffee farming families, need a sector wide answer. With c&c, ICP established a network of partners that drive the needed change together. And more members are welcome to join the work.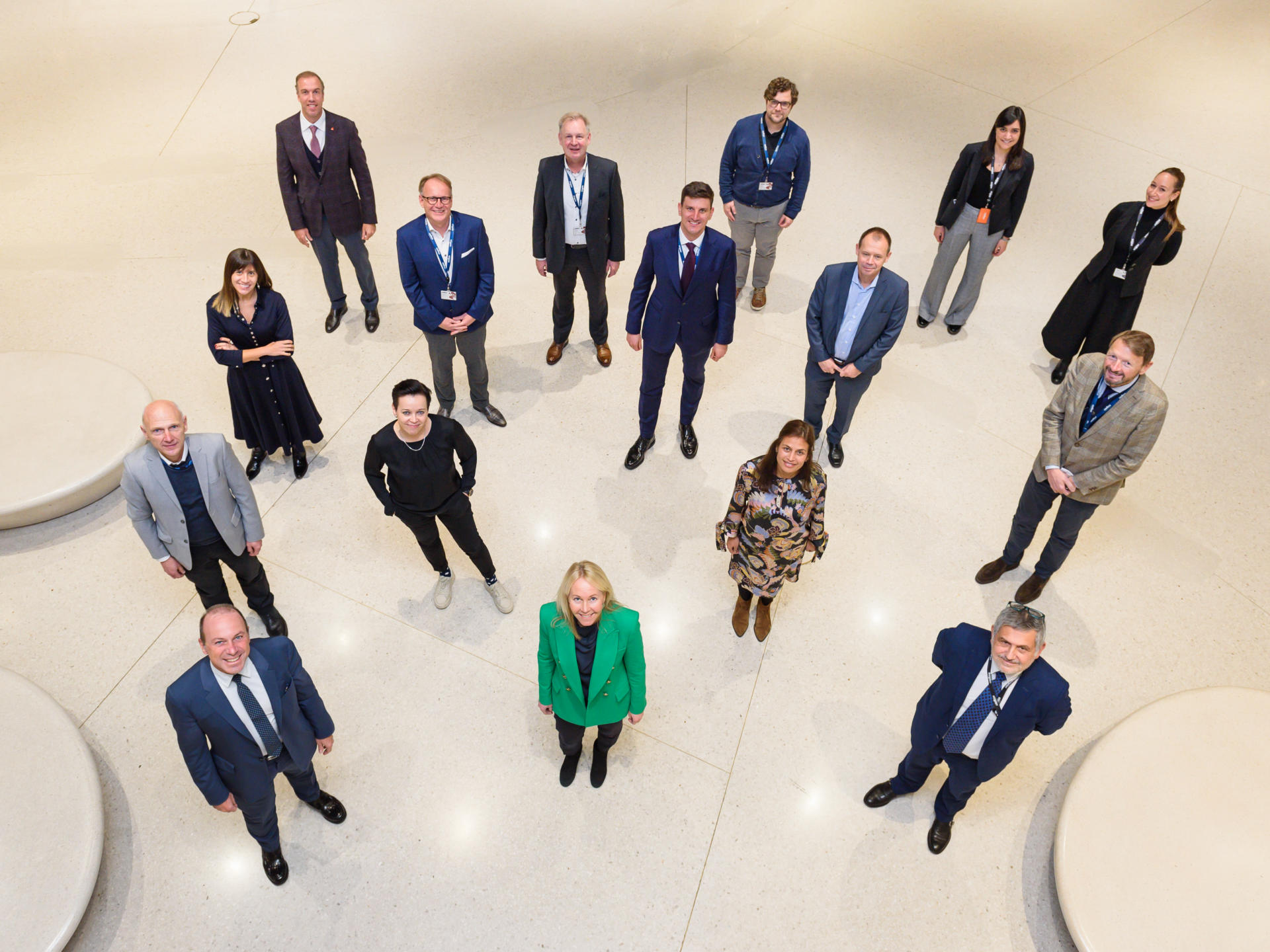 "While celebrating our first 20 years of positive collaboration, we aim to continue in this direction and help today's farmers face the challenges of climate change"
 Giuseppe Lavazza
The connection between ICP and c&c
The initiative for coffee&climate is based on the mutual interest of coffee companies and public partners to react to climate change and to develop solutions for smallholder coffee farming communities.
However, c&c is much more than climate-smart agriculture. International Coffee Partners believes that we need to connect all aspects of coffee farming communities to create a viable, climate-smart future for coffee families and the coffee industry. From climate-smart agriculture, to climate smart coffee regions, to carbon offsetting, to handling of agrochemicals, to relevant issues of integrating youth, supporting gender equality and knowledge transfer.
With the initiative for coffee&climate (c&c) launching its third phase of implementation, the coffee sector gets the chance to combine all necessary steps to effectively tackle the effects of climate change on coffee production and producer communities in a pre-competitive and collaborative way. c&c members join forces to promote concrete actions benefitting smallholder families by enhancing the viability and resilience of coffee production systems and coffee landscapes. The initiative for coffee&climate is driven by the shareholders of International Coffee Partners (ICP) which are Delta Cafés (Portugal), Franck (Croatia), Joh. Johannson (Norway), Lavazza (Italy), Löfbergs (Sweden), Neumann Gruppe (Germany), Paulig (Finland) and Tchibo (Germany) in cooperation with the Swedish International Development Cooperation Agency (Sida). Hanns R. Neumann Stiftung (HRNS) is coordinating and implementing c&c action.
With the continuous support of ICP, the initiative for coffee&climate is addressing the impact of climate change on smallholder families and coffee production in Indonesia, Ethiopia, Tanzania, Uganda, Brazil, Honduras and Guatemala. Smallholder coffee farming families not only become more resilient to changing climate patterns. c&c activities shall support them to improve their overall livelihood situation. Coffee production becomes resilient to the effects of climate change and coffee landscapes get climate smart.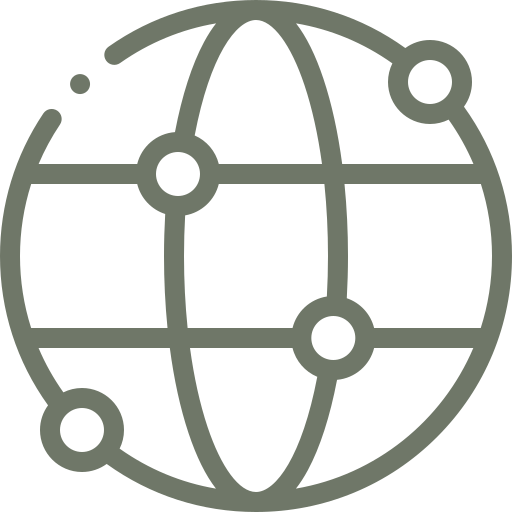 In response to the needs of coffee farming communities worldwide, the c&c toolbox  was developed as an open online platform to effectively tackle climate change. The c&c toolbox is a compilation of field-tested tools, case studies, guidelines and training materials. It equips farmers and farming communities with valuable information about farming techniques and practices that are climate resilient.
The c&c toolbox is a great platform to exchange knowledge on known and innovative climate-smart agriculture practices. The tools are identified and tested alongside with farmers, extensionists and some of the worlds leading climate experts. Visitors are invited to use the toolbox as an interactive platform and to also share their own experiences on effective tools.
Find out about membership opportunities
Become a member of coffee&climate and contribute to drive the coffee sector's reaction to the effects of climate change on coffee production.
The initiative for coffee&climate is open for private and public partners, NGO's and Academia.
Get in touch with us to find out, what is possible.