Stockholm, Sweden – July 17th, 2018 – On June 15th the King of Sweden, Carl XVI Gustaf, visited the headquarter of one of our dedicated members, the Swedish International Development Cooperation Agency (SIDA). During his visit, the King received information about the work and the mission of the agency.
In addition to general information about climate protection and environmental conservation, Pia Lindström, Program Manager at SIDA, presented the initiative for coffee&climate to King Carl XVI Gustaf and Carin Jämtin, Sida's Director-General. As an example of our impactful work together, pictures from our projects in Guatemala and Honduras were shown where climate smart practices have been successfully implemented in comparison to traditional practices.
The presentation was well received and much appreciated. We are pleased that the importance of our work has now received attention at a royal level.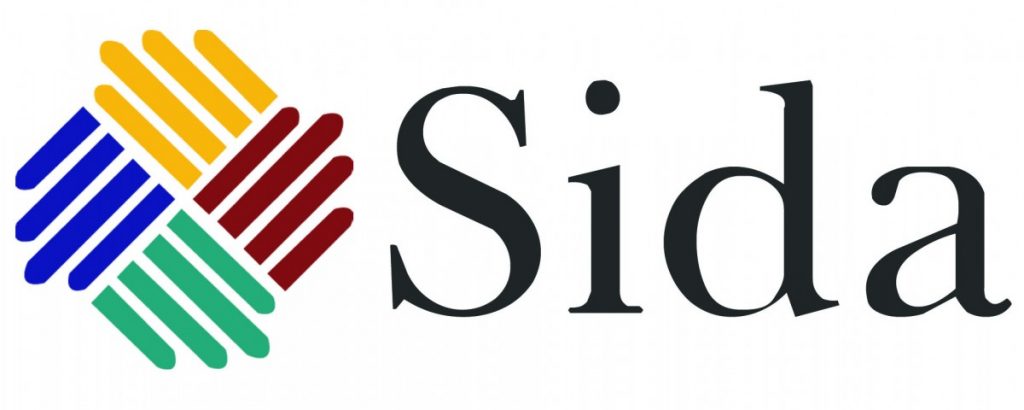 About SIDA
"The Swedish International Development Cooperation Agency, Sida, is a government agency working on behalf of the Swedish parliament and government, with the mission to reduce poverty in the world. Through its work and in cooperation with others, they contribute to implementing Sweden's Policy for Global Development".
Since 2012 Sida and the initiative for coffee&climate have been working together to jointly tackle the threats and challenges that climate change poses to coffee producers.