success stories from the field
Our vision is to improve the livelihoods of coffee farming families by making them more competitive, based on sustainable practices.
From Luwero, Uganda – 32 years old


–

Joined c&c in 2016
–
After joining Ivan was trained in climate-smart agriculture practices and adopted many on his farm
–
Some of the implemented agriculture practices are mulching, shade management, intercropping, pest and disease management and water harvesting
–
Since joining c&c, Ivan changed his coffee's resilience to drought and pests and diseases. Today he is encouraging others to adopt these climate smart practices


–

Ivan is an extensionist (farmer trainer) and leader in his community. He is part of the c&c phase III project in Luwero which has focussed on farmer organizational development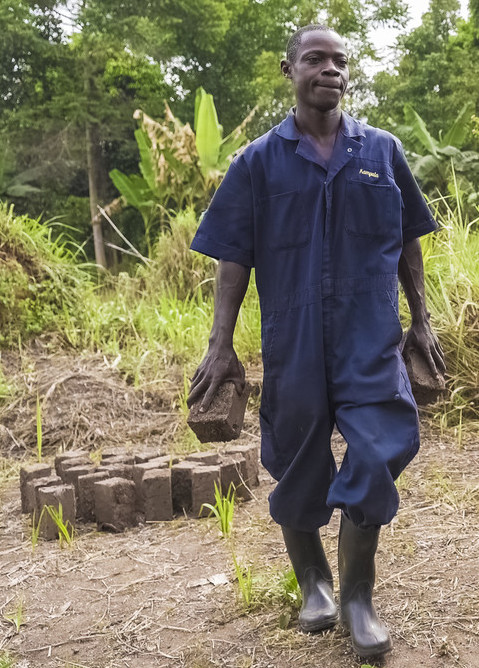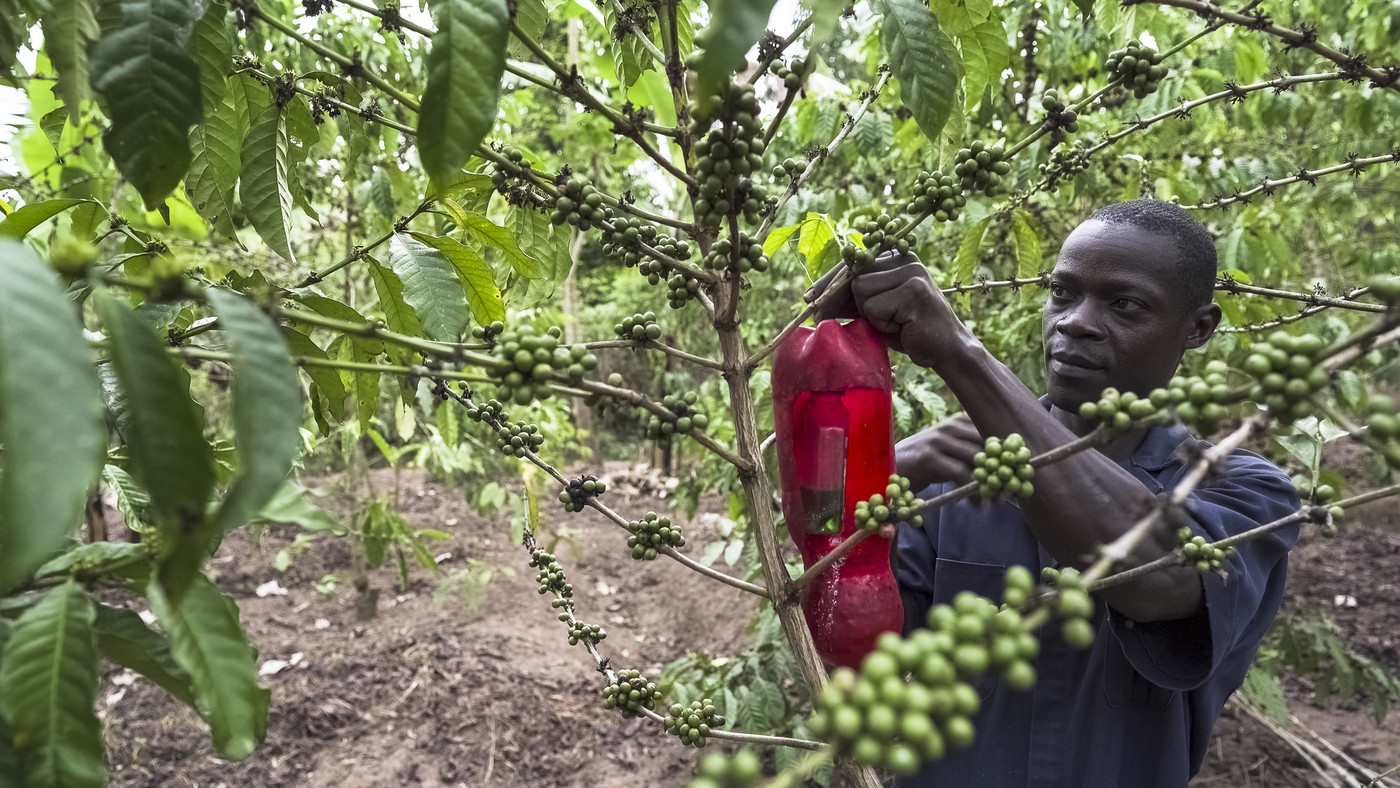 "My coffee farm is now performing much better and other farmers come to see what they can do to improve their yields. Out of all my business ventures, it is coffee that accounts for most of my income."
"To fight pests and diseases I use different methods such as locally made bottle traps."
From Copán, Honduras – 25 years old


–

Joined women in coffee&climate in 2018


–

Established a gender committee within her farmer organization (APROCAER) and begun a micro-enterprise of seeds and organic fertilizer production


–

Since joining c&c, Dulce has diversified her farm using the 5X1 Diversification System, which integrates coffee, lime and basic grains for food security


–

She is currently the president and legal representative of the Farmer Organization – APROCAER


–

Dulce has just finalized her courses to become a coffee cupper expert and hopes to support her Farmer Organization with coffee quality
"Since the moment I joined c&c, I've felt different. The encouragement, tools, time, investment and empowerement I've received has led me to where I am today. There is no doubt about it."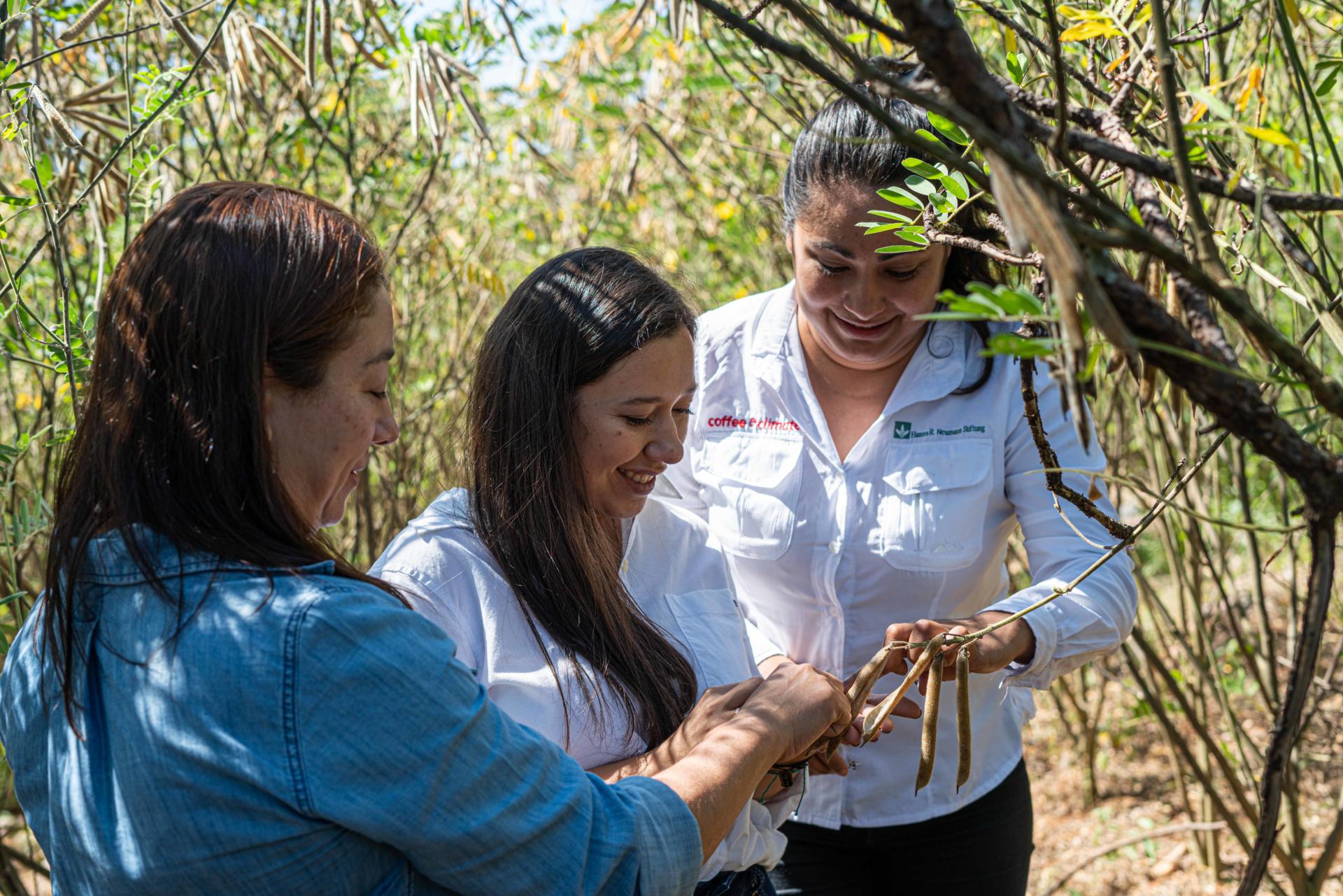 Get to know Dulce and learn more about her experiences in coffee farming. Find out how she reacts to climate change effects and listen to what she said during the c&c phase 3 launch webinar.