team up – your impact matters!
Participation is possible.
 We are looking forward to increase our activities and to engage with producer families, communities and farmer organizations to open up opportunities of intervention and invite like-minded partners to cooperate. Together we can gain new experiences and learn how to collectively improve. Knowledge will be systematized and documented as case studies or tools to be shared sector-wide via our
coffee&climate toolbox
.
Financial contributions are welcome. Some of the benefits are:
Participation in Training of Trainer Workshop in the project regions,
Collective impact; working together makes effort more efficient and affordable,
Recognition of commitment.
Are you interested in learning more about this unique opportunity?
Contact us or write an email to info@coffeeandclimate.org.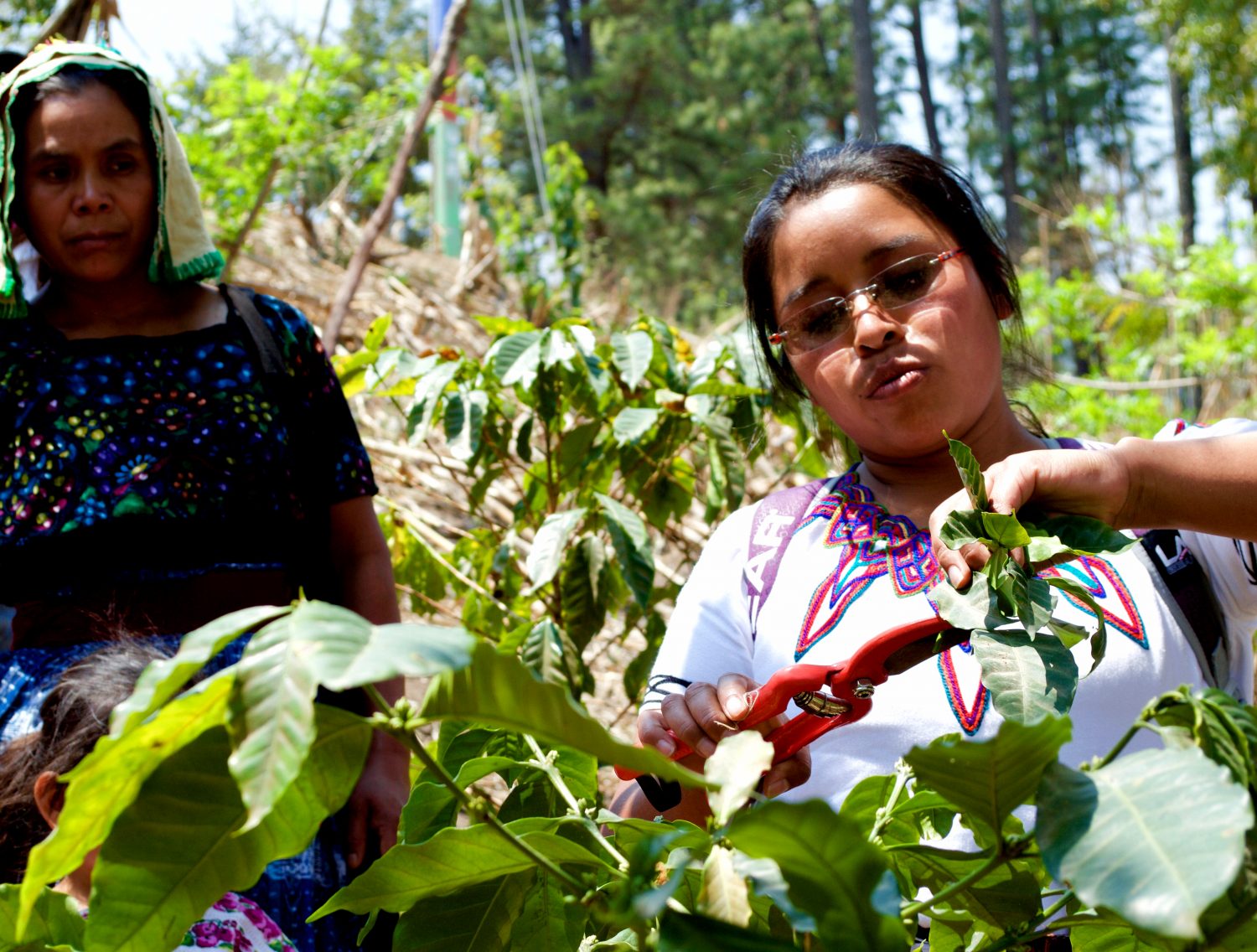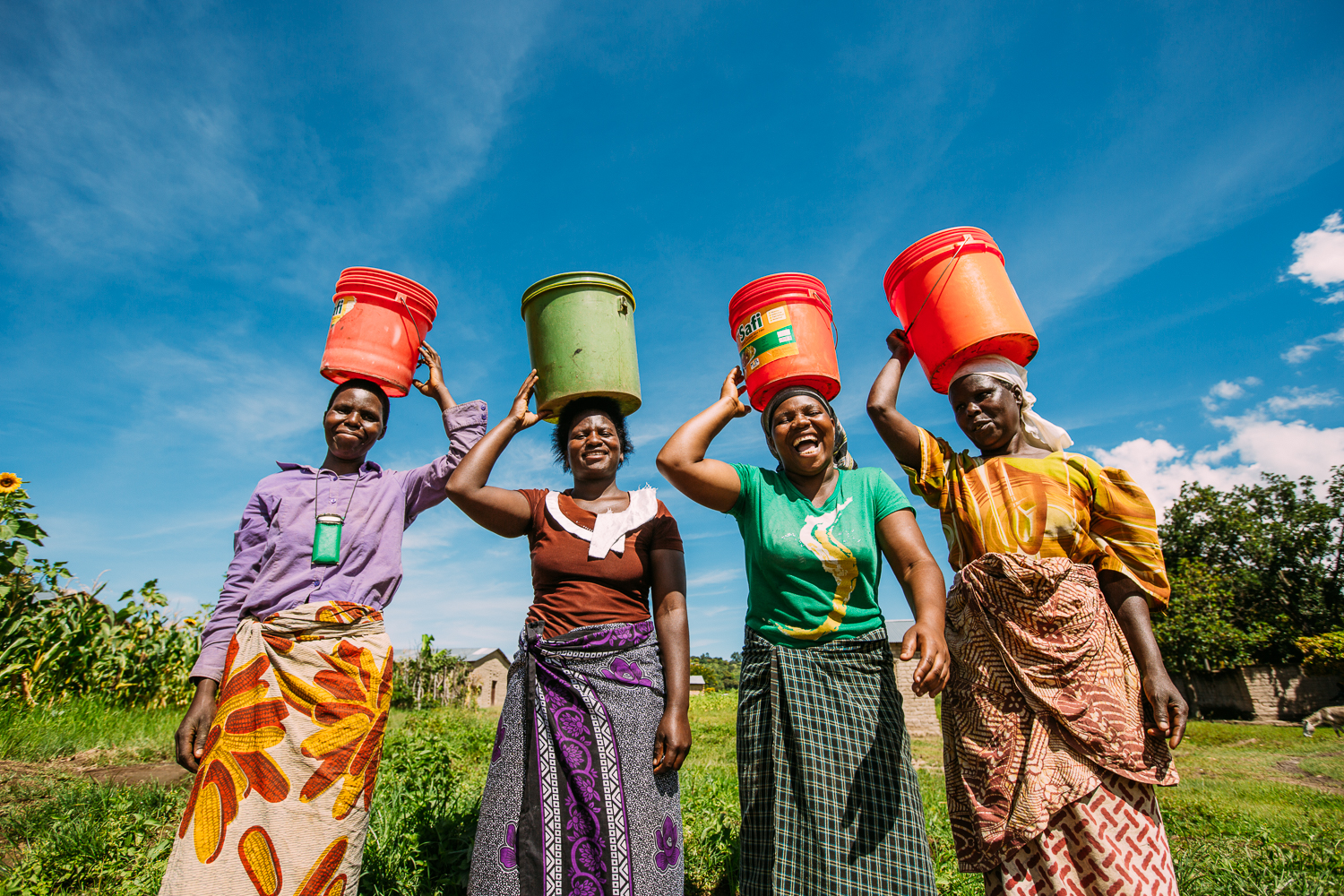 We are expanding our gender-focused climate component.
One of the most impactful ways to promote sustainable development in coffee households and producer communities is to drive change for women! Therefore, gender programming also needs to be incorporated into any strategies for coping with climate change.
Right now there is a great opportunity to join in and team up for further developing and spreading the sector knowledge for effectively and efficiently addressing climate change. Financial support to scale our c&c gender component is welcome. For more information you can download our Gender and Climate Factsheet.
For all interested private companies and organisations you can contact us directly via email: info@coffeeandclimate.org.
We are strongly promoting the initiative for coffee&climate, aimed to support smallholder farmers with concrete tools and actions that help to exchange knowledge and technologies which effectively respond to constantly changing climate conditions related to coffee production. We are aimed to scale this approach to thousands of farmers knowing that the ultimate target group are around 25 million coffee producers that are active in the coffee sector.
The Sida-supported initiative for coffee&climate offers a unique approach to tackle this pertinent challenge, by bringing together both public and private actors in partnership to support farmers in strengthening their capacity to manage their ecosystems sustainably and become more resilient to climate change. Sida strongly welcomes the dedicated commitment and progressive lead taken by the coffee industry in this initiative, bringing c&c at the forefront of development in the sector, securing both environmental sustainability and the livelihoods of thousands of smallholder farmers for generations to come.
Climate change and to get the next generation to see a future in coffee growing are the biggest challenges within the coffee sector today. This makes initiatives such as coffee&climate extra important. Here we work together with others to improve the opportunities for small-scale coffee farmers to meet climate changes and improve their living conditions – great for both coffee growers and coffee lovers around the world.
The climate effort must involve everyone – governments, companies, coffee growers as well as consumers. In our climate work we employ a long-term approach and benefit from cooperation. The initiative for coffee&climate has made a genuine difference in the key coffee producing regions. It has brought growers together, demonstrated various solutions on test farms and distributed practical information through the coffee&climate toolbox and based on the training of trainer format.

Sustainability is an integral part of our supply chain and being part of the initiative for coffee&climate reflects our continuing commitment to building sustainable future of coffee. We are proud to work with partners from across the coffee sector in joint efforts addressing the challenges posed by changing climate conditions coffee farmers face today. As part of c&c, we will actively continue supporting its pioneering activities and promoting know-how developed over the years. It is our joint responsibility to change the coffee industry for the better.