coffee&climate (c&c) is a precompetitive initiative of leading coffee companies in partnership with the Swedish International Development Agency (Sida), currently in its third phase until June 2024. The initiative directly supports smallholder coffee farming families and their communities with access to practical tools and knowledge to adapt their farms to climate change, to minimize carbon emissions and to enhance the carbon storage potential in coffee landscapes. c&c is implemented by Hanns R. Neumann Stiftung (HRNS). During phase II from 2016 to 2020, c&c was active in Trifinio Region, Tanzania and Brazil.
NUMBER OF SMALLHOLDER COFFEE FARMING FAMILIES REACHED

adopted climate adaptation practices
There are numerous climate adaptation practices that are adopted by c&c project beneficiaries. These practices vary between the different program regions. In Trifinio Region mulching, as well as pest and desease management were the most adopted practices. In Tanzania the improved shade management was the main climate adaptation practice adopted by c&c beneficiaries, followed by the improved erosion control. Enhanced erosion control was also one of the main adopted adaptations in Brazil, together with weeding and the use of cover crops.
The c&c climate adaptation practices can also be found in the c&c toolbox. The c&c toolbox is an open online platform. As a central knowledge hub, it compiles field guidelines, training manuals and videos on different adaptation and mitigation practices.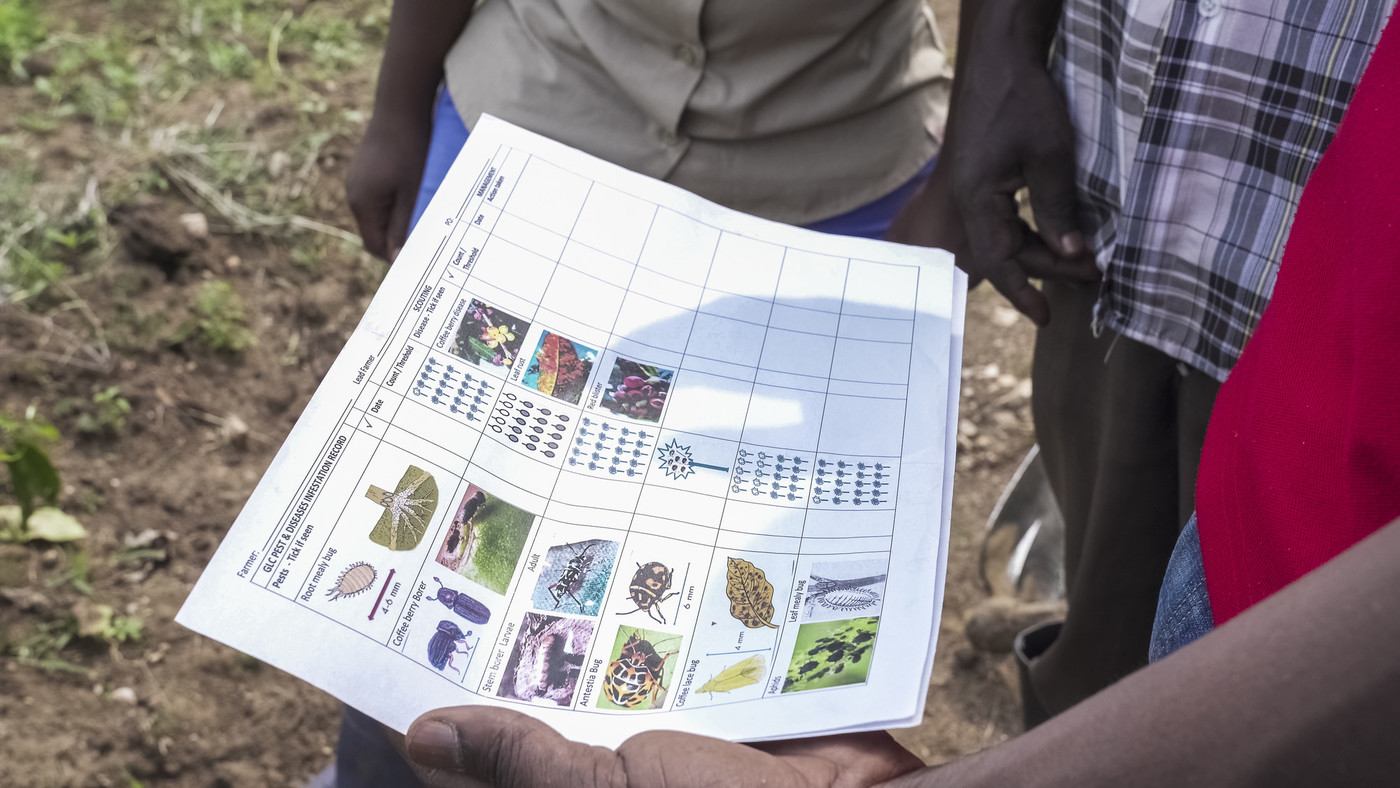 IMPACTS FOR PROJECT FAMILIES FROM C&C TRAININGS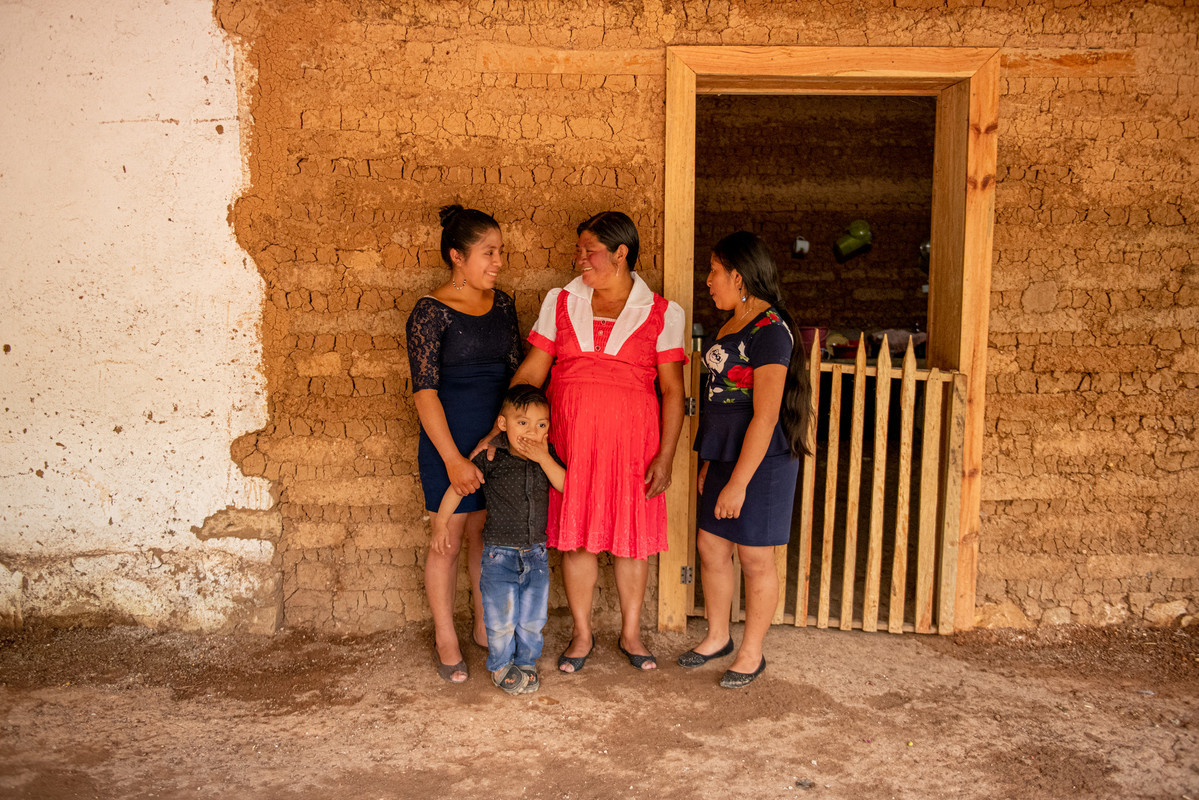 Farmer families learned about climate hazards and their impacts
Farmer families learned what climate adaptation practices are available, about costs of implementation and which are most suitable for their farm
of project families in Trifinio Region had increases in yield with an average increase of 574kg/ hectare of green bean
Strengthening national and local institutions and implementers
Developing community adaptation plans
c&c puts a strong focus to empower women in climate action. More than 9,000 household were reached during phase II to promote climate action as a family business.
Through a Trainer of Trainer format 805 local trainers we qualified to implement c&c practices. Communities of Practices were established to share experiences amongst peers and advance the joint learning agenda.
31 coffee community adaptation plans were facilitated and implemented. Topics include e.g. zero tolerance for wildfire and deforestation, water source protection and natural resource management.
get the c&c highlightpaper phase II